I made this top: Vogue 8495, View A, using a white cotton I bought at G-Street. It has a wee stretch, which is so comfortable, so I used a very slight zig-zag stitch to accomodate the stretch. This technique worked very well, though I was skeptical at first.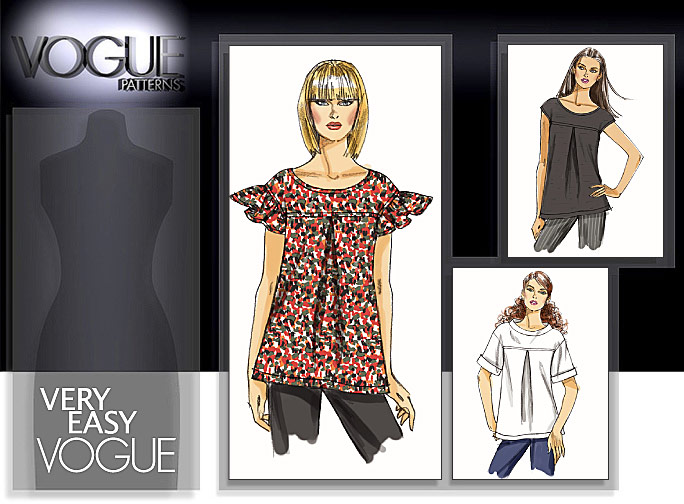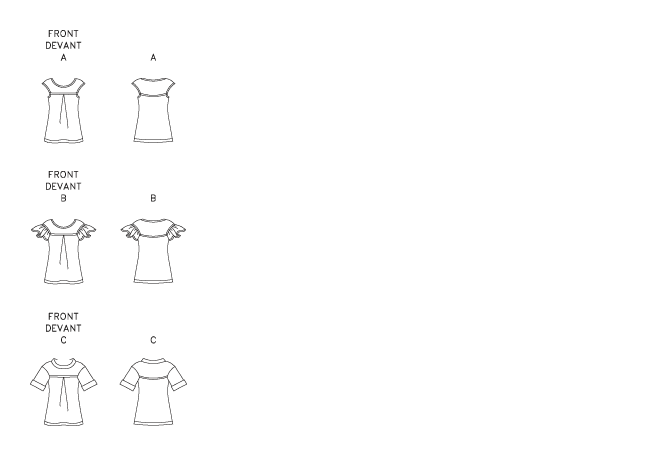 I added an inch to the back and front width after making a muslin. I need to figure out how to choose the correct size pattern. It might be the correct thing to use the size I do (based on upper bust measurement) and add that extra inch. I don't know at this point. Adding the inch certainly made the neckline a tad too large.
I made an FBA using the original technique I learned. The bust dart is L.O.N.G at 6 1/2 inches from side seam to point. I have since found an alternative method of forming the FBA which I will use in a future project, which should cut down on the length.
I had to tweak the top of the bodice: the bust darts sat too low on my chest. I unstitched the basting at the yoke line and hitched up the front bodice about half an inch. It took away the pull across the bust and now the bust darts sit where they belong.
Also in my learning curve was the need to unpick the armholes. I had neglected to clip the curved seams and so the seams sat all wonky.
I used a stretch stitch to finish the seams which worked out very well. I also worked on my dart formation technique. I think I did fairly well. I cut off much of the seam allowance - it was very deep - then I finished it up to an inch or so from the point using the same stitch as I used for the seams.